Welcome to the wonderful spa town of Merano
The heart of the region
The spa town of Merano knows wonderfully how to give everyone something to remember forever: charming sights, astonishing contemporary and historical architecture, entertaining events or delightful shopping opportunities in stylish boutiques or delicatessens under picturesque arcades.
Mediterranean air, 300 days of sunshine a year, palm trees and olive trees rustling in the wind and, as a contrast, the mountain peaks reaching for the sky do the rest to make the small, fashionable town in the South Tyrolean Burggrafenamt a destination worth visiting and experiencing for holidaymakers from all over the world.
And then you should also treat yourself to a latte macchiato or a Hugo in one of the many street cafés in the sun - that is savoir-vivre in Merano style!
Highlights in and around Merano:
Shopping in the Arcades of Merano
In the town centre of Merano many traditional shops and modern chains are hidden amongst the medieval arcades providing visitors with a unique shopping experience.
The botanic gardens of Trauttmansdorff Castle are irrefutably some of the most beautiful gardens in Europe. More than 12 hectares accommodate 80 landscaped gardens, which are split into four garden worlds: The Sun Gardens, Forests of the World, Water and Terraced Gardens and Landscapes of South Tyrol.
www.trauttmansdorff.it
Numerous promenades in Merano invite you to stroll and explore. Take a relaxed stroll along the Kurpromenade (Passerpromenade), Winter Promenade, Summer Promenade, the "Steinegger Steg" or, probably the most famous promenade, the Tappeinerweg.
More sights around Merano
After the predominantly Italian Bolzano, Merano is the second biggest town in South Tyrol and is heavily influenced by the German-speaking majority. The spa town is wonderfully located in the middle of an awe-inspiring mountain region. The year-round mild climate with over 300 days of sunshine attracts visitors from all over the world - not just hikers and skiers but also admirers of the remarkable old town.
Not only the spa town of Merano, but also the surrounding area offers endless possibilities to spend your holiday in Merano in the most varied way possible.
A few museum tips from us:
Don't forget to pay a visit to the wonderfully restored castle with its permanent exhibition on the history of Tyrolean and South Tyrolean tourism. A multimedia exhibition in the "Touriseum" vividly presents the development of tourism in this Alpine region.
www.trauttmansdorff.it/schloss-mit-touriseum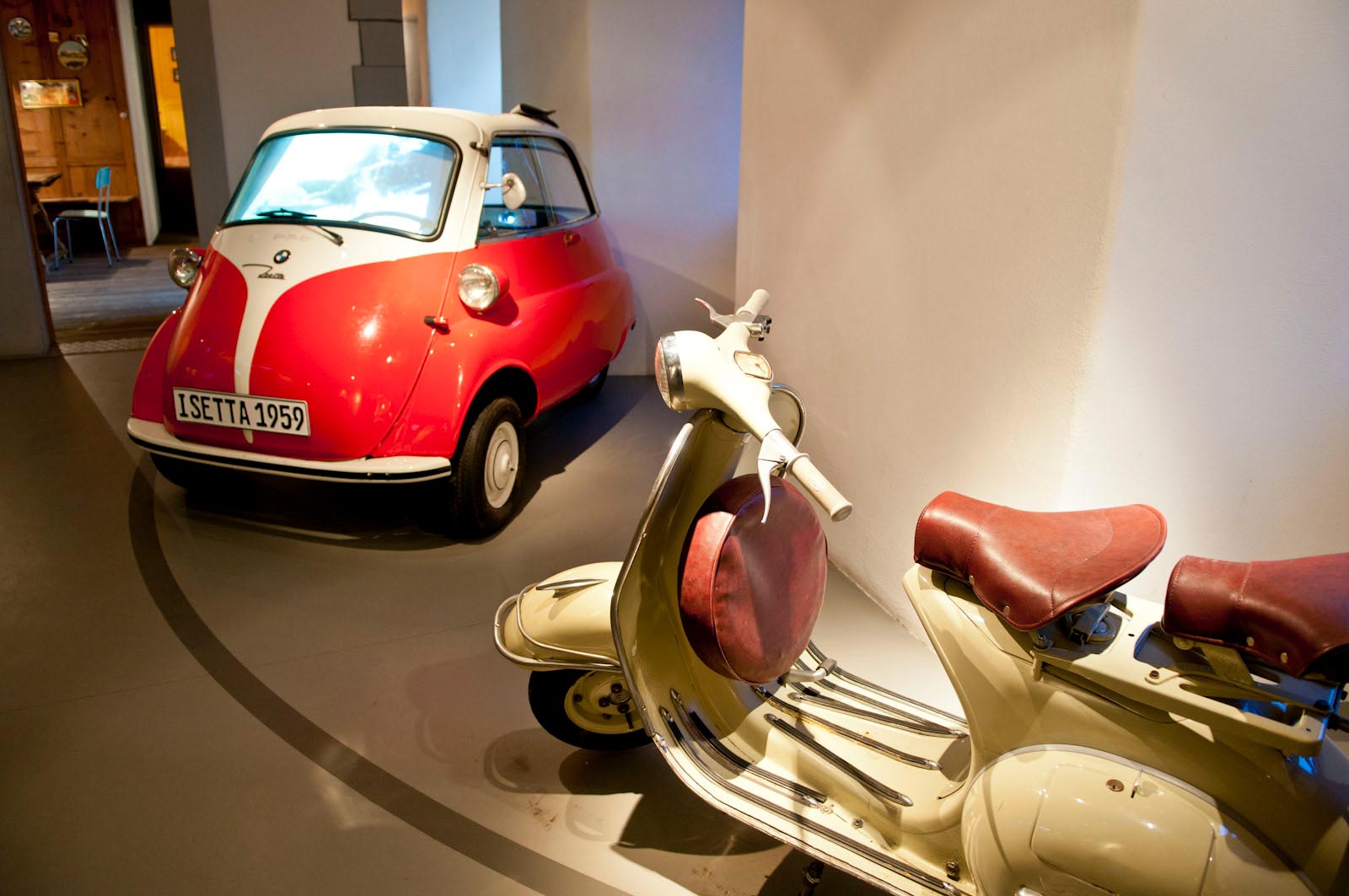 Juval Castle displays everything surrounding the "Myth of the Mountain" by means of various art collections. These include Messner's mask collection from five continents, a gallery spanning several floors with images from holy mountains, a Tibetan collection, a Tantra room and the expedition cellar.
www.messner-mountain-museum.it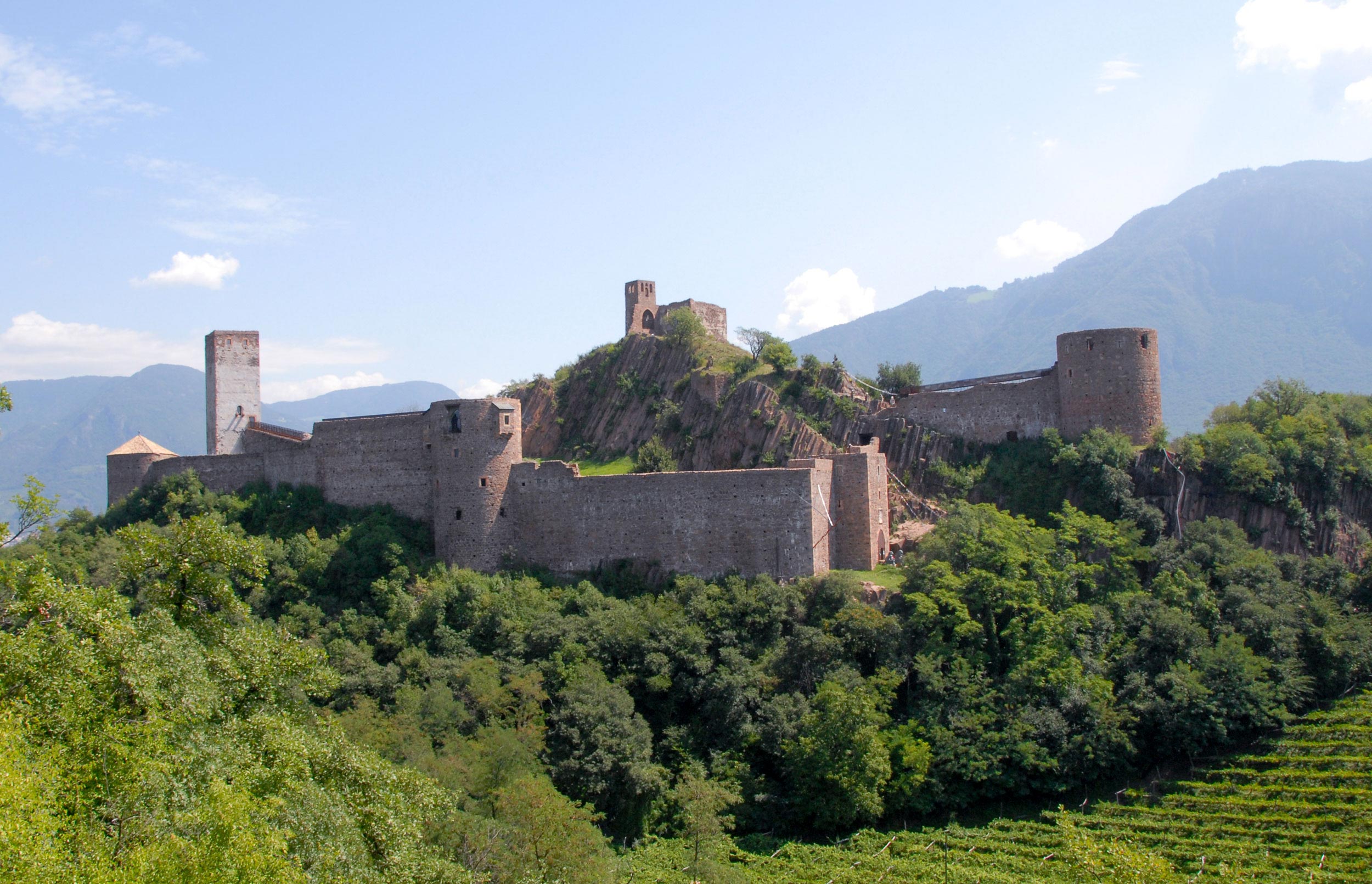 Our offers
for fantastic vacation moments
View all offers